Our passion is to make the world a better place through the
mouth-watering magic of chocolate.
We are a family-run business based in York that aims to make a difference, both through our ethical business practices and our exceptional range of divine chocolate treats.
If you'd like to find out what makes us tick, check out the links below that explain our
CORE VALUES.
By living out these values, we endeavour to make a difference:
Our Colombian partnership
After visiting Colombia in 2014 Linda was very taken with the people of the Huila region and the values of this community of cocoa farmers.
We jumped at the opportunity to partner with the ASOPECA co-operative and have helped the farmers buy a piece of land.
Our investment in this co-operative has progressed with the building of a fermentation system so the farmers can bring wet cacao beans to be fermented properly, thus increasing the quality of the bean and attracting a better price to enable a more sustainable business. This year we are investing in school kits for the children of the farmers.
So every time one of us enjoys a Choc affair moment or treats a loved one to a Choc affair gift, we're investing in the future of a community in Colombia. What more excuse do we need to indulge our passion for chocolate?!
---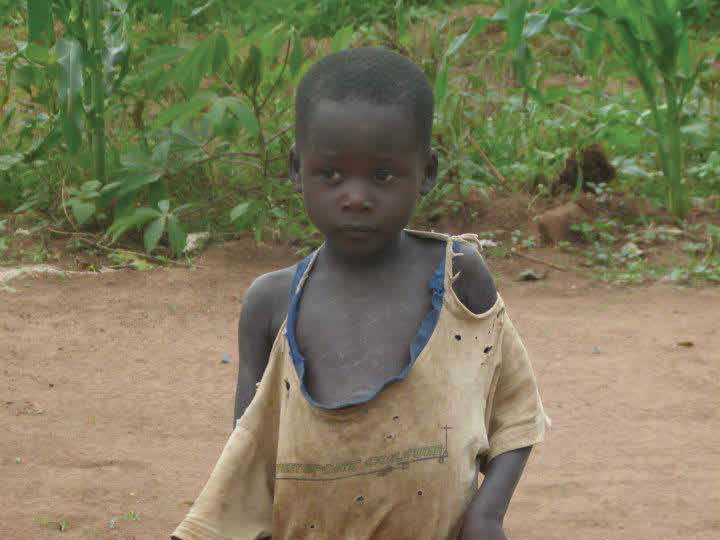 ---
Uganda
After a trip to Uganda, Linda came home wondering what could be done to empower the children of Kumi to help them succeed through accessing an education.
Now, we help facilitate the sponsorership of over 30 children in the Kumi township in North Eastern Uganda. As well as each young person being taught to read and write, the programme helps them to see where their strengths are in order to facilitate a holistic approach to their education plan.
The sponsorship also includes providing meals, uniforms and other essential items, as well as responding to individual and community needs as they arise.
Several of the older children have completed their skills training and are now either working or seeking employment. There is now a recent project started to create a feeding programme for the children who live on the streets, ensuring they can enjoy a hot meal once a day, with access to a trained social worker, medical care and potential skills training
---
Locally
At Choc-affair we aim to be an inclusive and ethical employer, valuing equality and diversity in the workplace, and as part of this policy we are building partnerships with organisations to offer work placements in a safe and encouraging environment.
The aim is to offer the opportunity to develop real work life skills that will help individuals overcome the barriers to employment.
Over the years we have operated this policy on an informal basis, and have given employment opportunities to young offenders, young people leaving care and probation service users. This year we have sought to adopt a more formalised and intentional policy.
Employment opportunities are difficult for these groups but statistics show that gainful employment reduces re-offending rates. We aim to encourage positive change by providing a disciplined and nurturing environment.
---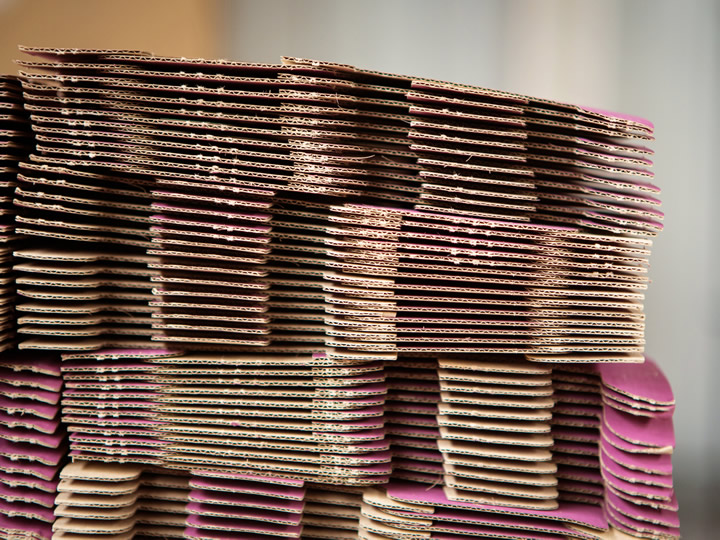 ---
Nationally
As a small British company, we are proud of our heritage. We support other British businesses by sourcing our packaging and ingredients within the UK wherever possible and by doing all we can to contribute to our local economy
---